Every $20 spent at a vendor awards you with a raffle ticket.
Tentatively, the Vendor area will be open at the following times:
Friday: 2:00 PM – 8:00 PM
Saturday: 10:00 AM – 8:00 PM
Sunday: 10:00 AM – 4:00 PM
---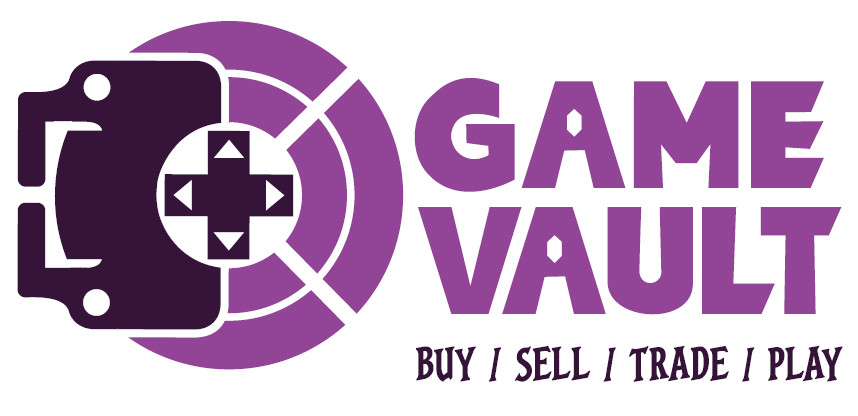 9828 Montana Ave Suite Q, El Paso, TX 79925
(915) 330-9545
Www.facebook.com/gamevaultelpaso/
"Buy, Sell, Trade, Play!"
---

Wildbird Games is a game and toy company that believes in creating memorable moments around the table. Matt Bromely designs and illustrates his games and his wife, Mary Alice Balderrama edits the material. This year they saw the launch of more games and the new wooden terrain series for role-playing games.
706 N. Richardson Ave. Roswell, NM 88201
(575) 910-8101
Www.facebook.com/WildbirdGames
"Play to your hearts content"
---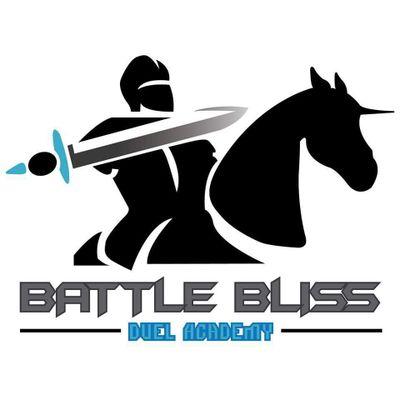 10023 Montana Ave Suite A , El Paso, TX 79925
(915) 226-2032
https://www.facebook.com/BattleBliss/
"A store from a player for the players"
---
El Paso TX Pokemon Go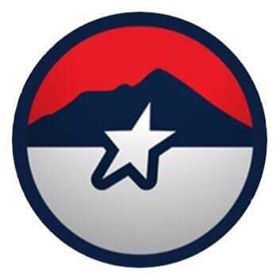 El Paso TX Pokemon Go official community
Facebook https://www.facebook.com/eptxpkmngo/
Twitter @EptxPkmnGo
Instagram #eptxpkmngo
---
Genova's Crafts
Facebook https://www.facebook.com/elizabeth.genova
---
One and Jon
Juan Muro and Jon Castaneda are the current artists for the upcoming smash-hit comic book, Leather Corpse! They have each published previous work and will have prints and sketches for sale.
Instagram #juanfmuro
Instagram #castanedajon
---
Daniel McKinley Games
Based out of Las Cruces, NM is here to show off all the new designs from Daniel McKinley. These games include everything from the simple micro games, fillers, and card games to your epic fantasy or space exploration. Come check out a catalog of more than 20 different titles, many of which are available for purchase now, or coming soon from one of various publishers. Be one of the first people to come try out a few prototypes that have not yet be announced!
Www.facebook.com/danielmckinleygames/
---
Vendors may start setting up 11am. (Maybe earlier. We will keep in touch as we move forward.)
Vendors will be given a minimum of an 12'x12′ area or 8'x8′ (depending on the vendor package).
We have 8 total slots available for vending. These are first come first serve.
---
If you are interested in vending or being an exhibitor at 3WC, Please send an email to 3WMoustache@gmail.com with the subject line "Vendor 3WC".